New Yorkで気になったテクスチャー達。
まずはセメント床。昔から有りますが、最近特に気になります。
These are some textures I have interested in.
First of all, the cement floor. This has bee around for a long time, but for some reason I'm interested in recently.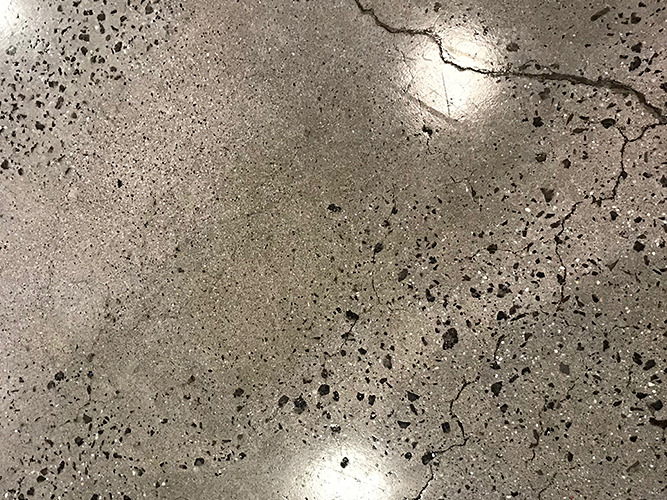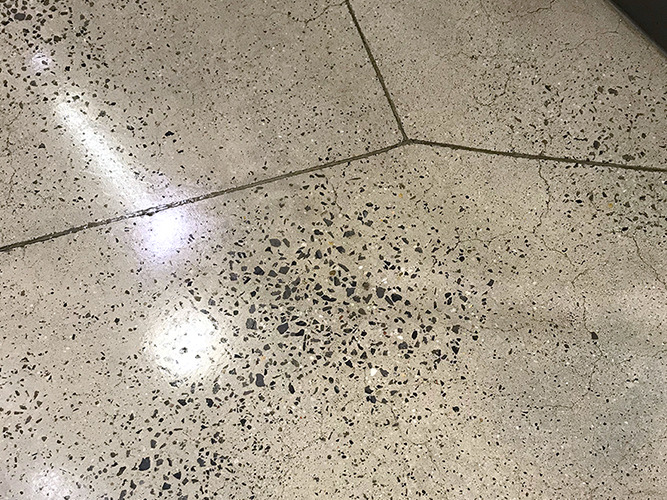 次は石の表面加工の跡。表情がそれぞれ違います。
Next is stone surface texture. Each brick surface has a different character.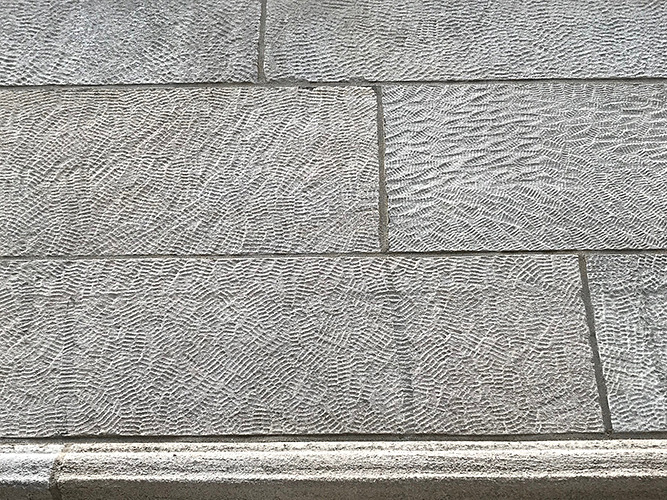 そして次のはコリアンタウンのレストランの壁面ですが、壁を黒く塗って、その上にチョークか何かでラインを描いています。
ラフな手描きの線の味と動きが絶妙で、素晴らしいです。
And next is a restaurant wall at Korean town. The wall of the restaurant is painted black and drawn a white line.
The tasteful hand drawing line and variety touch is wonderful.