Indigoの後ヘルシンキへ、Helsinki Design Weekの視察。
思ってたより盛況です。
Milano Saloneの「これでどうだ」的なショーとは違い、もっと人に近い感覚があります。
「主役は人」の感じが伝わってきます。
After Indigo exhibition, I made a tour of Helsinki Design Week.
It is very well attended than I expected.
It is very humanly and quite different from spectacular show, Milano Salone.
I felt a feeling that the title role is human.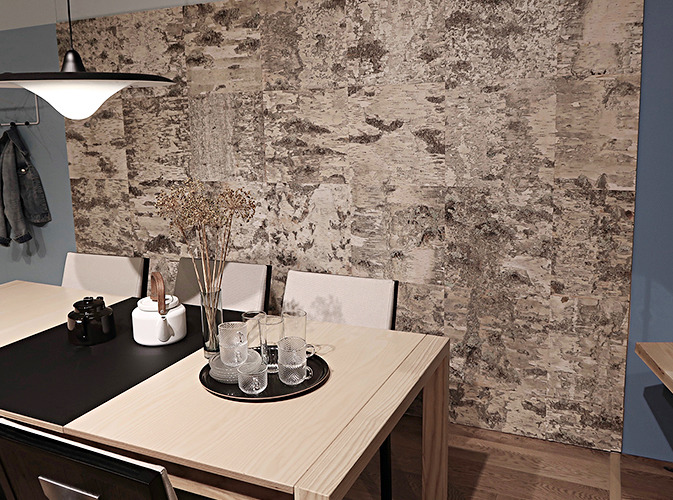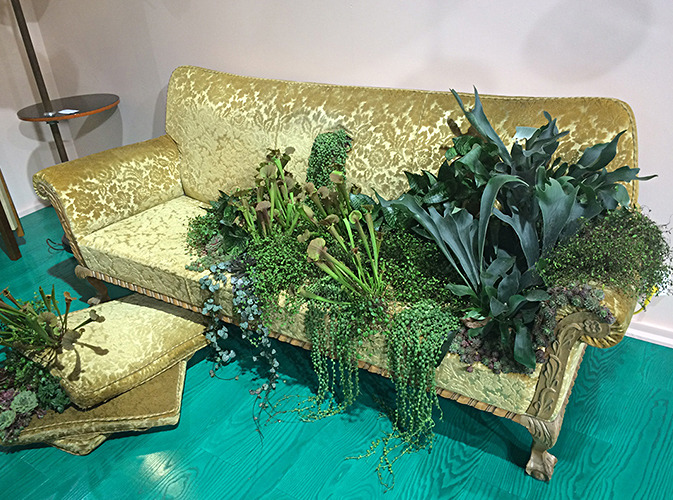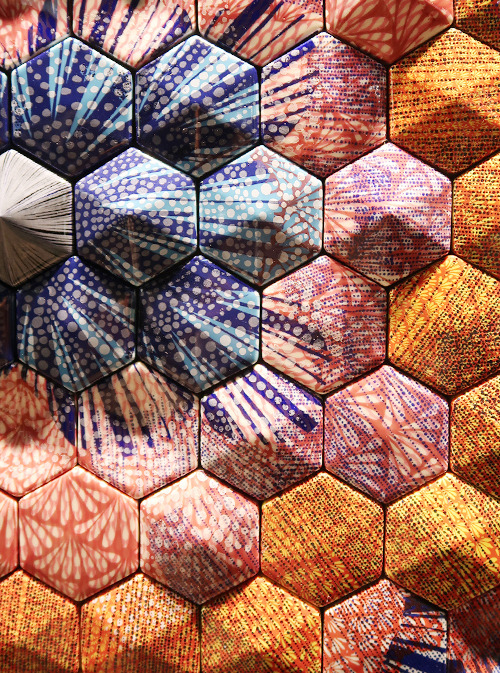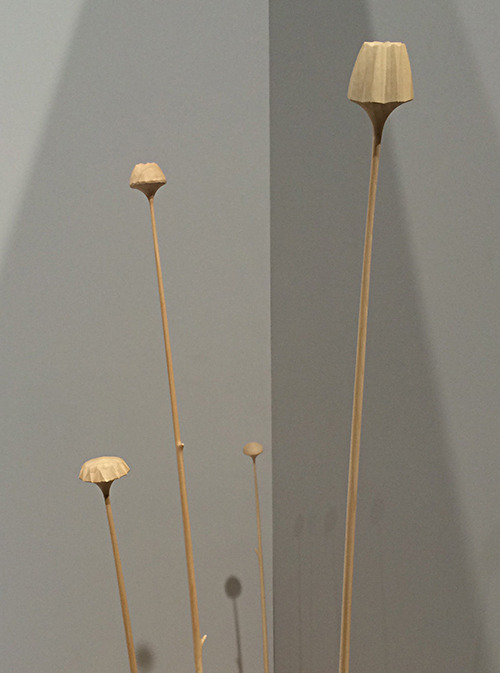 次はヘルシンキ街中での様子。
Next are site of Helsinki.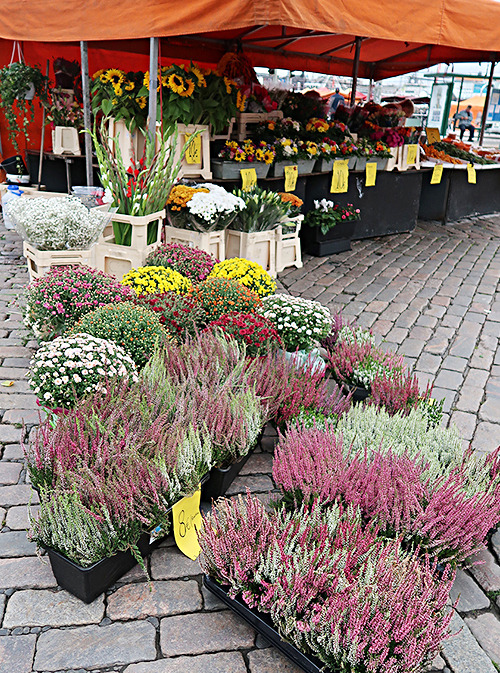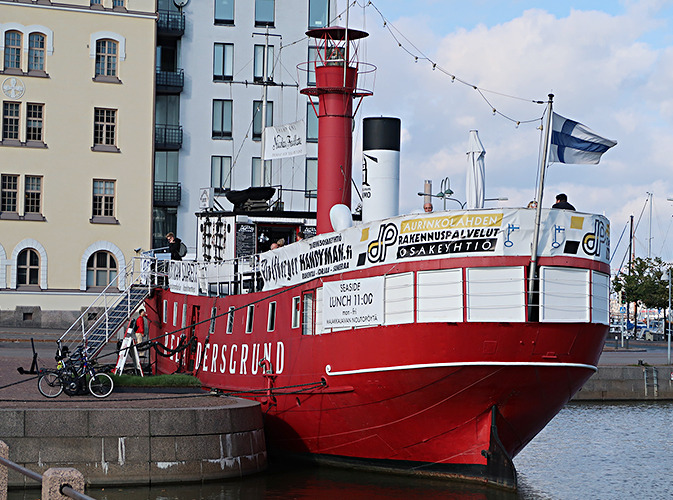 これは港に出てる市で、お土産屋等に紛れてたお店なのですが、とても洗練されたデザインのテーブルウエアーを作ってました。
This store stands in the souvenir shops at market in port side and sells good-quality table wares with a tasteful design.